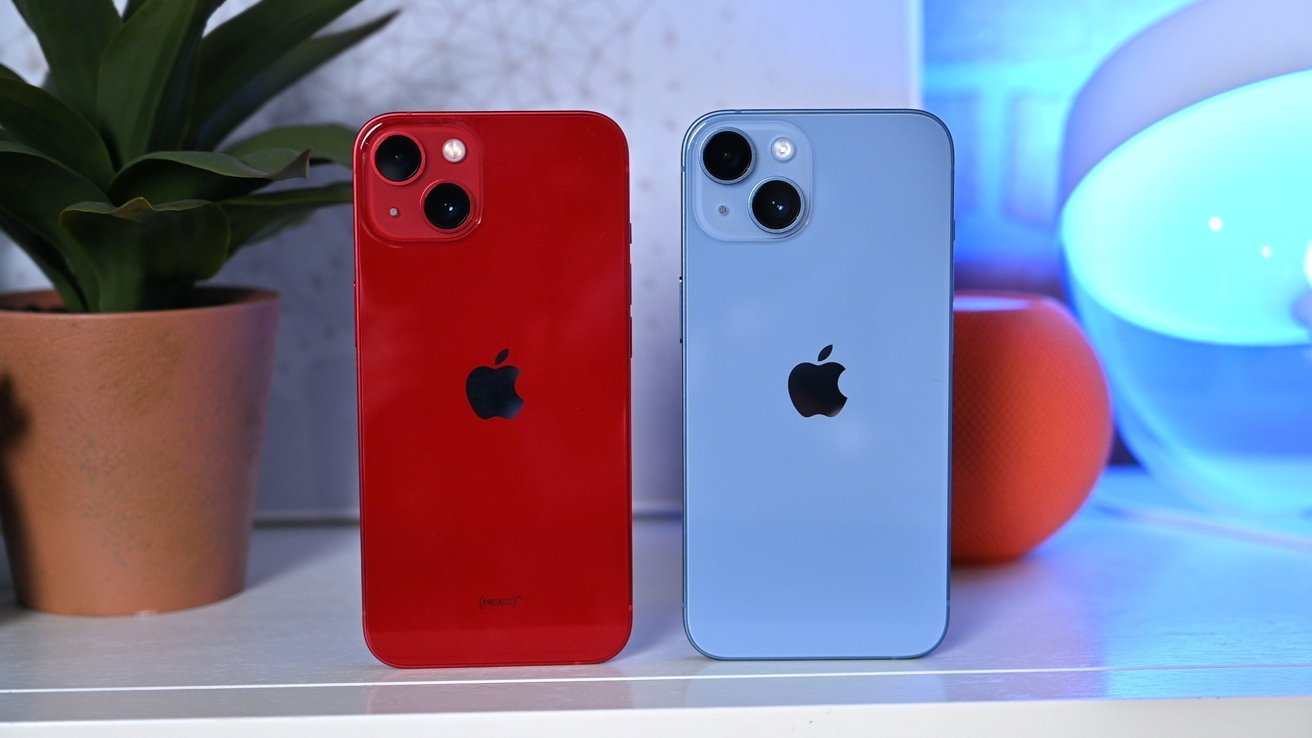 In recent years, refurbished phones have become an increasingly popular choice for those in the market for a new device. Not only do they provide a cost-effective alternative to brand new phones, but they are also environmentally friendly, as they give older phones a new life. However, with so many options available, it can be difficult to determine which refurbished phone is the best fit for you. In this blog post, we will be sharing ten tips for choosing the best refurbished phone.
Research the seller: Before purchasing a refurbished phone, it is important to research the seller. Look for a reputable company that offers a warranty and has positive customer reviews.

Check the warranty: Make sure that the refurbished phone comes with a warranty. A good warranty will give you peace of mind and protect you in case something goes wrong with the device.

Look for a phone with a good battery life: The battery life of a refurbished phone can vary depending on the age of the device. Look for a phone that has a good battery life or consider purchasing a new battery for the device.

Consider the operating system: Choose a refurbished phone with an operating system that you are familiar with and that meets your needs.

Check for cosmetic damage: While refurbished phones have been repaired and restored, they may still have cosmetic damage. Make sure to check for scratches, dents, or other visible damage.

Research the specifications: Look up the specifications of the refurbished phone you are interested in to ensure that it meets your needs. For example, if you are a heavy user, you may want to look for a phone with a powerful processor and a lot of storage.

Make sure the phone is compatible with your carrier: Before purchasing a refurbished phone, make sure that it is compatible with your carrier.

Ask about the refurbishment process: Ask the seller about the refurbishment process to get an idea of the work that has been done to the device.

Check for software updates: Make sure that the refurbished phone is up to date with the latest software updates.

Compare prices: Finally, compare prices to make sure that you are getting a good deal. While refurbished phones are generally cheaper than brand new phones, it is still important to shop around and compare prices.
In conclusion, there are many factors to consider when choosing a refurbished phone. By following these ten tips, you can ensure that you are getting the best phone for your needs and budget. Remember to do your research, ask questions, and compare prices to find the perfect refurbished phone for you.